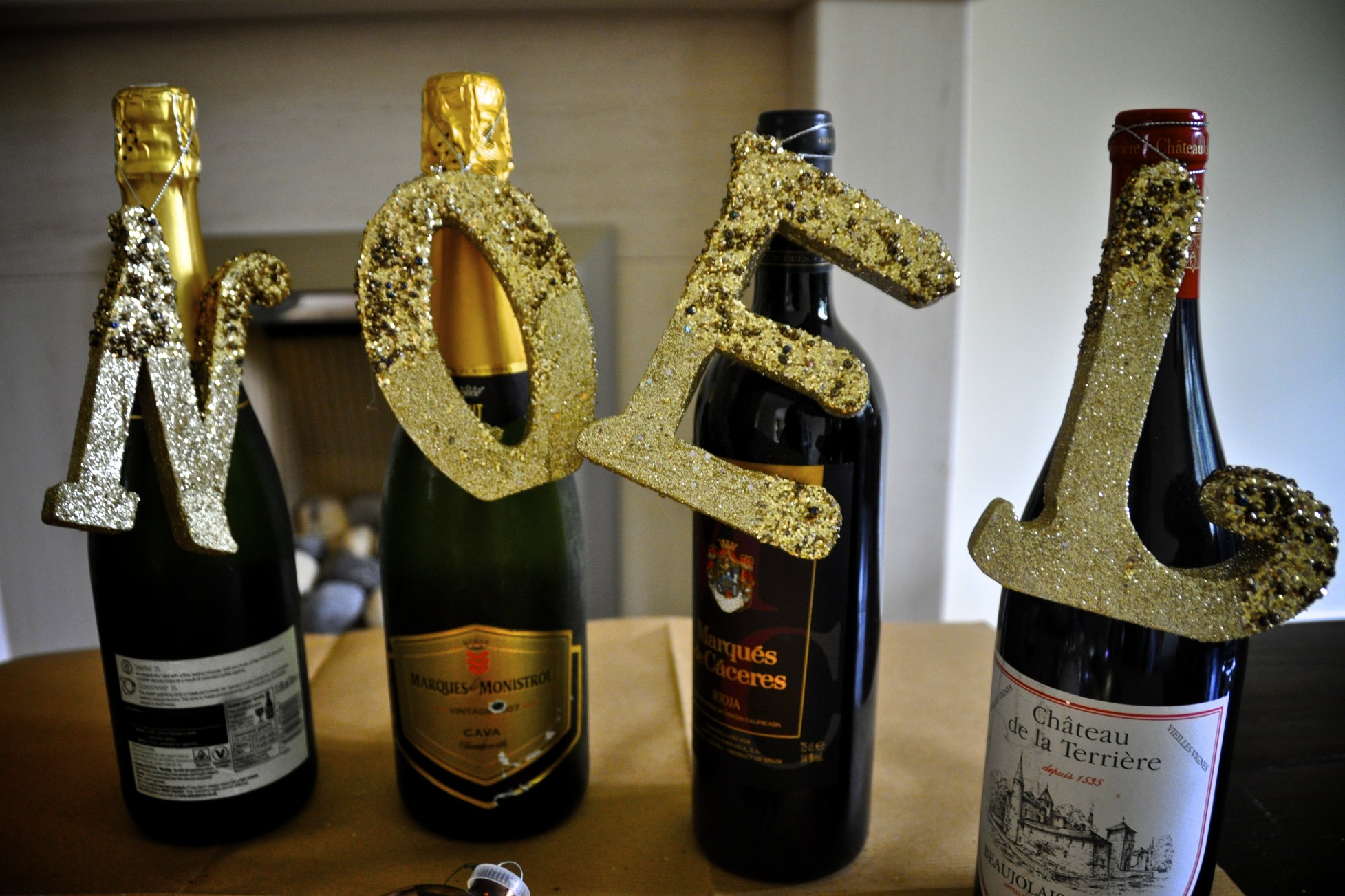 Wrapping presents for a Pub.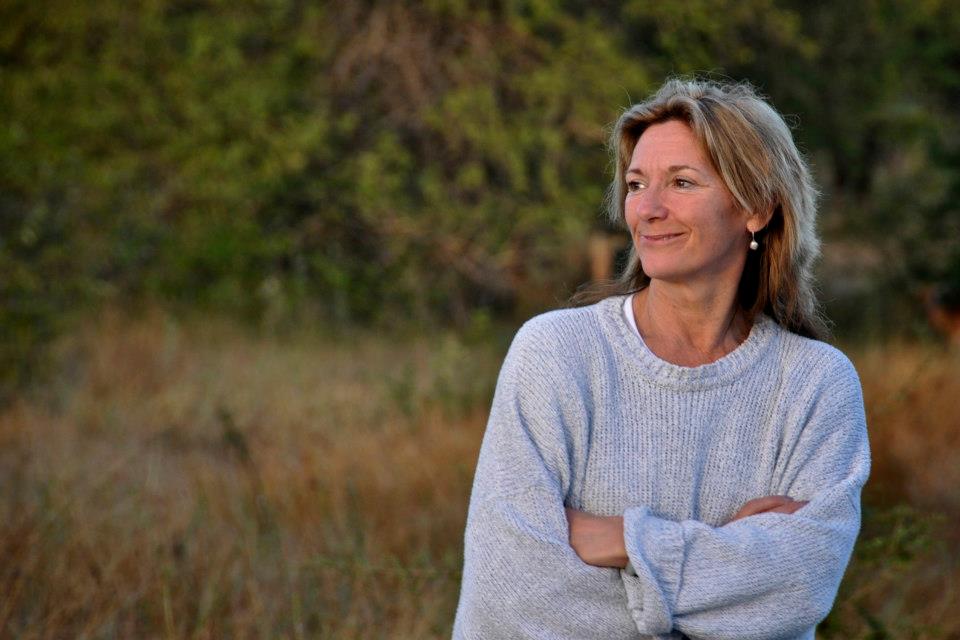 Hi! Welcome to my blog! I tend to witter on about things I notice…things I like…things I'm proud to be British about… And things that make me ashamed to be British. Thanks for joining me and here's to a long and exciting relationship!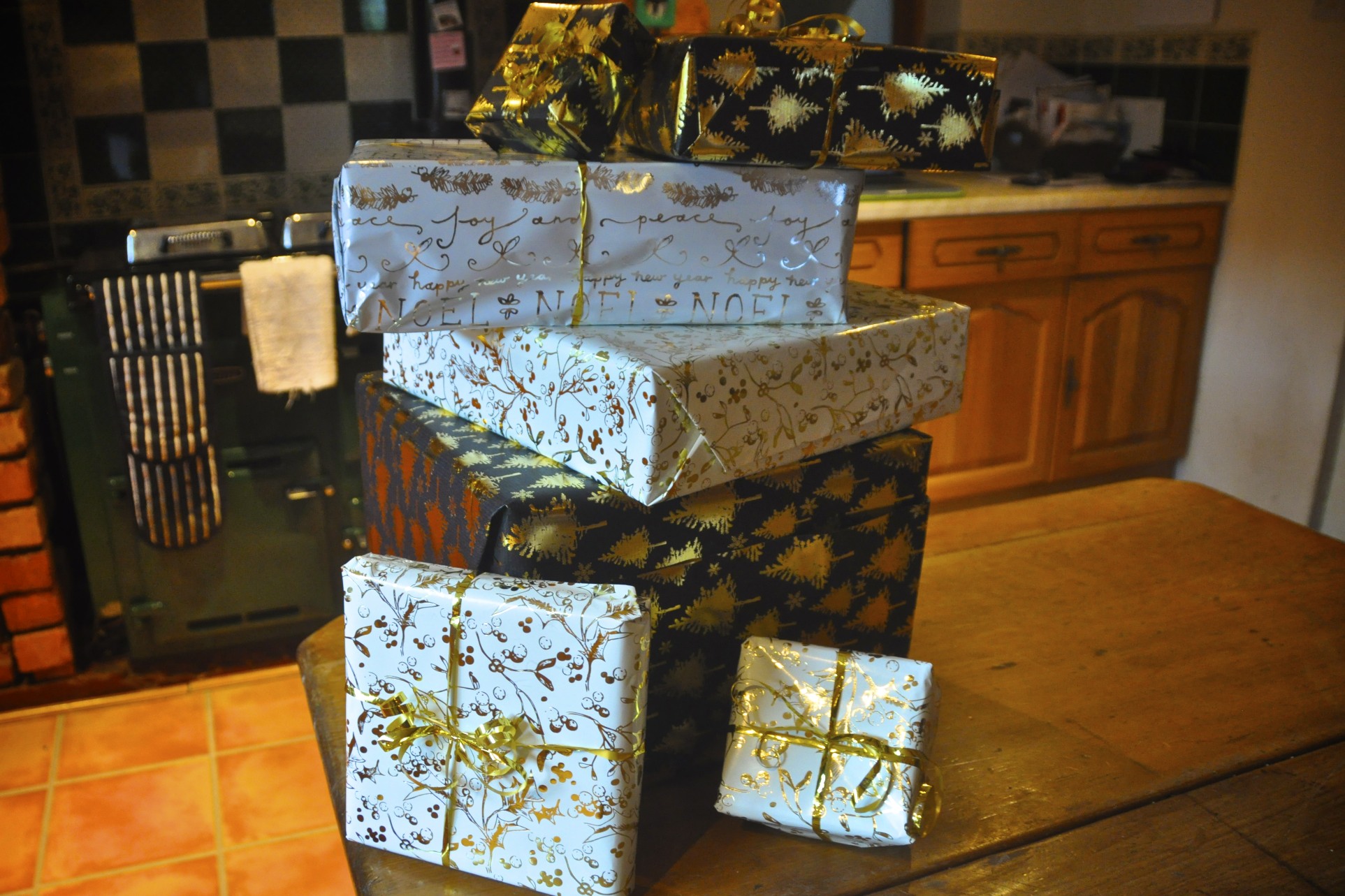 In Hemel Hempstead today decking a venue out with Xmas decorations. And in 3 days we'll be going on our Summer Holiday. No wonder my body-clock is messaed up ..